25 Nov

Aug 18 – Featured on BBC Radio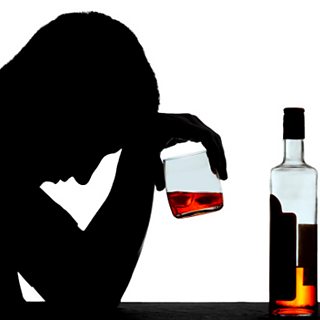 I featured in a live discussion about Punjabi drinking culture and mental health. It was an interesting and insightful conversation that took place on air on BBC Asian Network.
One of the key points highlighted was cultural expectation and the role this can play, how it can impact peoples lives, and sometimes for the worse.
A soundbite for the interview is available by clicking here.